Introducing AMCI's Chapter Training Academy (CTA)!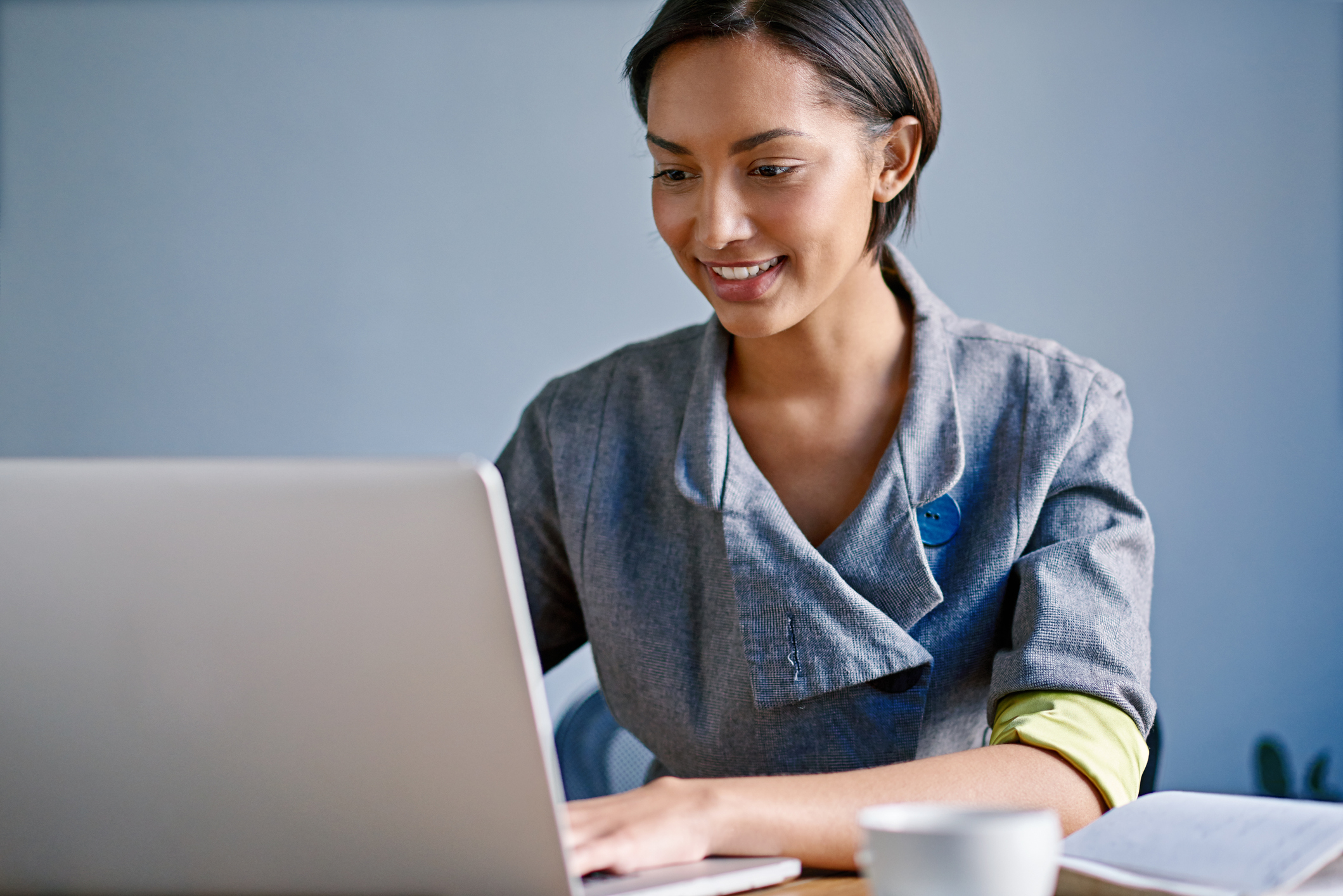 Discover an unprecedented management solution designed to help the association community best manage their growing and demanding chapter organizational structures while remaining focused on their mission and goals. The CTA will aide in strengthening association structures, chapter relationships, and productivity to enhance grass roots growth and strategic alignment.
AMCI partnered with subject matter experts from accredited AMCs across the globe, as well as top industry association executives, to capture their expertise and best-in-class service standards. Learners will benefit from leading-edge insights while exploring best practices of daily chapter management. These principles can be immediately applied to strengthen staff and volunteer roles and raise overall levels of effectiveness. 
With 15 modules and customizable enhancements, choose from tailored packages of 5, 10, or all 15 modules to best fit your organizational needs and take your chapter effectiveness to the next level. 
Available modules include: 
Chapter Models and Best Practice Management 
Operations and Administration 
Governance Essentials
Strategic Planning
Big Picture Technology
Activation Technology
Budgeting and Finance
Association Reserves
Basics of Content Creation and Management
Meetings 101
Volunteer Management and Recruitment
Membership Management
Marketing for Optimum Growth, Retention and Engagement 
Canadian Chapter Management
Global Chapter Management
Discover how AMCI's Chapter Training Academy can maximize the effectiveness of your chapters leaders and staff by contacting AMC Institute staff at 
[email protected]
.


Check out a sneak peak of the Chapter Training Academy below and don't miss out on limited time introductory pricing!