Leadership Circle Members
Blue Sky eLearn is an eLearning experience and virtual event company that has been helping organizations and associations advance the careers of professionals for 20 years. Founded in San Diego, California, Blue Sky eLearn offers a comprehensive suite of eLearning solutions centered around our easy-to-use, award-winning learning management system, Path LMS™. Coupled with our virtual event and learning strategy solutions, Path LMS helps organizations build lifelong loyalty by making it easy for professionals to learn, advance, and collaborate on their terms.

Attention AMCs! New AMC clients can receive 5% off all Path LMS subscription fees and $1,000 off installation costs if you mention you came from AMCI! This offer scales if multiple organizations sign up under the same AMC. Visit us at https://www.blueskyelearn.com/association-management-companies to learn more.
Rich history and culture, exceptional food, pristine beaches, majestic mountains, relaxation, adventure — all packed into one sun-kissed Caribbean paradise. La Isla del Encanto is full of people who are buena gente (which is boricua slang for the kind and friendly) and welcoming. Here, you'll feel like you are family instead of just a visitor. Around every corner, you'll find a celebration of life, a vibrant cultural experience, food for the soul, and a captivating rhythm.
Dare to discover the many treasures of Puerto Rico. Get inspired and start planning your trip. Let us be the first to say, bienvenidos.
Recognized around the globe for indisputable drawing power, Disney Resort Destinations redefine value for Association conferences with their proven ability to drive record-breaking attendance and maximize returns for attendees and meeting planners alike. From the East Coast in Florida to the West Coast in California, to the business hubs of Europe and Asia, Disney Resorts are ideally located in the heart of the world's most desirable meeting destinations. As the global leader in imaginative content and creativity, Disney also provides an incomparable menu of unique benefits – from private group networking events in our world-famous Theme Parks and Disney Institute business educational programs to spectacular convention resorts offering over 1 million square feet of dedicated space and special tickets designed around your agenda. Each Disney Destination also offers an endless array of recreation, nightlife and entertainment options for every age and taste. www.disneymeetings.com
We are a global hospitality company with widely recognized, industry-leading brands and a tradition of innovation developed over our more than fifty-year history. Our mission is to provide authentic hospitality by making a difference in the lives of the people we touch every day. We focus on this mission in pursuit of our goal of becoming the most preferred brand in each segment that we serve for our associates, guests, and owners. We support our mission and goal by adhering to a set of core values that characterizes our culture. 
4,000 downtown affordable hotel rooms. Two world-class convention centers. One state-of-art, 22,000-seat, downtown waterfront arena. 2.3 million sq. feet of meeting space. And, don't forget our one-of-a-kind attractions like Louisville Slugger Bat Factory & Museum, Churchill Downs, the Kentucky Derby Museum and our entertainment district, Fourth Street Live! May we also mention, Louisville is the gateway to Bourbon Country - where 95% of the world's bourbon is made!

We have an array of integrated services tailored to meet the educational content and training needs of your conferences. With solutions for online collection and management of abstracts and speaker presentations, creative design and layout, materials in print, CD, flash drive, and online media, and on-demand production and fulfillment of printed books and digital media, we add more value to your events. Use Omnipress for all your conference content needs and start serving your clients better today!

When the largest alpine lake collides with the Biggest Little City in the World, an incredible energy fills the air.  It flows through the streets, slopes and swims holes.  It's in the downtown clubs and the start-up distilleries.  So it's no surprise Reno Tahoe is captivating the Fortune 500 companies best-known for keeping things fresh and acting on ambition.  With unique and inspiring meeting spaces and expanding air service, planners can kick back and let the lure of location amp up attendance.  Did we mention Reno Tahoe owns and operates some event spaces directly? So reduced costs and a flexible planning process are added perks.  Visit www.visitrenotahoe.com to learn more.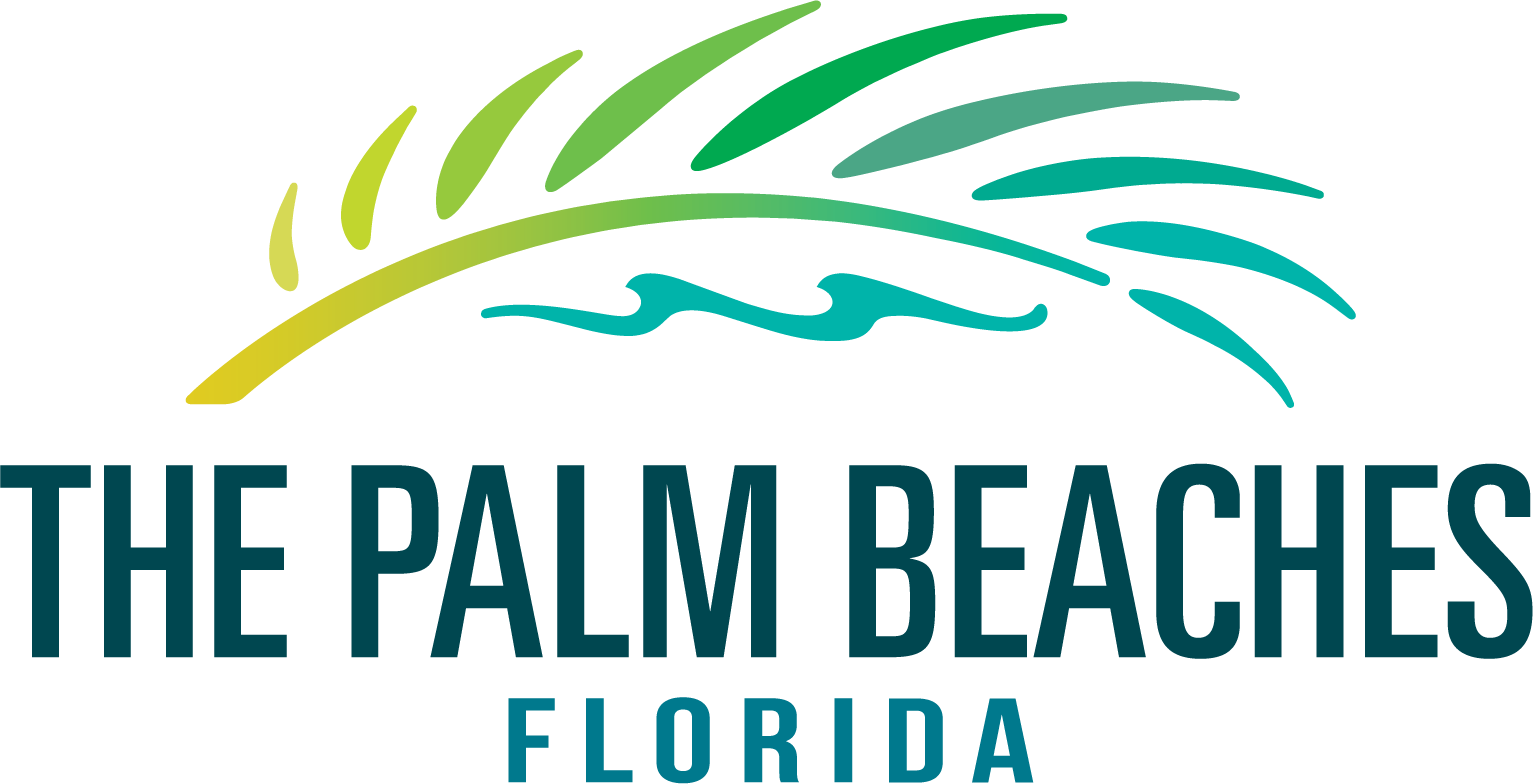 From Boca Raton to Jupiter with 47 miles of pristine beaches we offer an array of world renowned resorts & hotels across 38 cities and towns. Our newly established Downtown Convention Arts & Entertainment District along with unique venues and attractions allows us to host much larger conventions. All this and the ease of access via 3 international airports making us an ideal warm weather alternative for corporate, association and incentive programs. 
Anchorage is the meeting they'll remember from the first moose to the final glacier. Alaska's most populous city is a prime location for a meeting, combining the incredible sights and activities to make the trip a success in the eyes of participants with the amenities organizers need to make the meeting run smoothly. Surrounded by spectacular natural spaces, wildlife and glaciers, and filled with metropolitan appeals, Anchorage is the best of Alaska, all in one place. Getting to Anchorage is a snap. With connections from all over the world and more than 240 flights arriving daily, Anchorage is easily accessible. Flights on all the major carriers connect Anchorage with the contiguous 48 states as well as Asia and Europe. Visits are like a wish list for those with a love of the natural world.
Iconic national parks: Denali, Kenai Fjords, Wrangell-St. Elias, Lake Clark and Katmai are all within easy reach of the city by road, rail or air.Some of Alaska's most easily accessible glaciers – 60 in all – are near the city, offering everything from one-hour cruises and short sightseeing flights to day-long trekking, rafting or ice climbing excursions. Travelers can watch tidewater glaciers calve into Prince William Sound on a day cruise, kayak iceberg-dotted lakes or get a dose of winter fun midsummer with a glacier dog sledding trip.While many of the most breathtaking experiences are natural, the city itself holds plenty.
With two convention centers in a pedestrian-friendly downtown neighborhood, the city can comfortably host events of up to 3,000. Taken together the centers have more than 285,000 square feet of meeting space. With 3,000 hotel rooms in walking distance, and a surprising complement of diverse eateries, world-class museums and vibrant local art galleries, the city is the perfect place for a meeting. And Alaska isn't left outside. Huge windows bring alpine views into the Dena'ina Center's third floor spaces. Alaska's iconic animals make surprising cameos as animal organizations make educational visits with wildlife like eagles and porcupines. Iditarod mushers tapped as keynote speakers bring along their sled dogs. Venues like the Anchorage Museum, Alaska Native Heritage Center, or the trains of the Alaska Railroad infuse receptions, dinners and other parts of the programs with a singular Alaska perspective. No other place balances urban appeals with the wonders of the natural world quite like Anchorage. Meeting here can boost interest in the event and increase the number of participants; Alaska is a place attendees already want to visit.
Welcome to the Aurora, Colorado – Gateway to the Rockies! We embrace everything that makes our community so unique, and we welcome you to discover what makes Aurora, Colorado a premier destination for convention, business, and leisure travel. Visit Aurora represents more than 75 hotel properties with 13,500+ guestrooms, in the area of Aurora, Central Park, Tower Road/DIA and the Denver Tech Center and more than 1 million square feet of meeting space, including Colorado's largest and newest resort, Gaylord Rockies Resort & Convention Center.
Create a Colorado experience your attendees will never forget as the Rocky Mountains serve as your backdrop during any meeting. Discover the great outdoors, ethnic eateries, shopping, special events, and unique entertainment options. For more information visit: https://www.visitaurora.com/ and reaching out to your contact Brian-Douglas Stanwood at [email protected] 
We know you have criteria for your meeting's destination, and we also know you are looking at other locations. But we think there are many great reasons for you to choose N.C.'s capital city. As a matter of fact, we can come up with 25 reasons, ranging from state-of-the-art facilities to professional service providers to passionate-minded locals, and we think they are all compelling. 
Raleigh's convention center campus in downtown Raleigh was tailor-made to support meeting and convention groups. Anchored by the 500,000-square-foot Raleigh Convention Center and surrounded by quality hotels, world-class performance facilities and scores of restaurants, downtown Raleigh offers everything a meeting planner needs. Learn more here: https://www.visitraleigh.com/meetings-and-conventions/

A meeting just feels different in St. Pete/Clearwater. Here on Florida's west coast, the business forecast is always sunny. Award-winning beaches brush up against a sea of recreational and cultural treasures that will tempt any attendee to extend their stay.
Hiking, biking, kayaking, parasailing, boating, fishing – it's all here year-round – including championship-level golf and luxurious resort and day spas. Or head indoors and discover acclaimed museums, eclectic galleries, and one-of-a-kind shopping. Most impressive are your options for meetings. Choose your venue from classic beach hotels to golf resorts to gleaming downtown properties and even unique, off-the-beaten path treasures.
Experience our award-wining personalized service by letting us exceed your expectations and make your meetings shine. Start your planning at VisitSPC.com