AMC Institute 2022 Regional Event 
The AMC Institute (AMCI) Regional Event is designed to conveniently provide Association Management Companies (AMCs) & Association leaders in the Southeast with the latest information, education, and networking opportunities to gain knowledge, share expertise, and engage their members in meaningful activities and help grow their businesses. 
LOCATION

Four Points by Sheraton Tallahassee Downtown
Ornate Ballroom
316 W Tennessee Street
Tallahassee, FL 32301
SCHEDULE OF EVENTS


Wednesday, October 5, 2022
Time 
Event 

 12:00 p.m.

 Registration Open

 12:30 - 1:15 p.m.

 Welcome & Wellness Session brought to you by The Palm Beaches

 1:15 - 2:15 p.m.

 A Complete Guide To Agile Marketing For Associations
 Presenter: Jeanne Sheehy, Bostrom

Today, we have the most sophisticated marketing tools out there to understand our audience's interactions, engagement, content preferences, and more…and they are changing every day. We are also leading our organizations in extremely uncertain times economically, politically, generationally, and socially. This session will break through the chaos and define what it means to create an agile marketing plan, implement it, and measure it for success. Whether you are a marketer, program manager, or CEO this view into agile marketing will help bring some focus to the frenzy of the association world we live in.

 2:15- 2:30 p.m.
 Networking Break
 2:30 - 3:30 p.m.

 Under The Governance Lens: The Joys And Pressure Of Being An Account  Executive/Association CEO
 Presenter: Mark Engle, AMCI Board Chair, Association Management Center

The pandemic revealed both hidden and obvious structural weaknesses in advancing the performance of associations.  Authority has been challenged in direct and indirect ways that have stymied the ability to make timely, wise, consequential decisions by leaders.  This session will unpack some obvious, and less obvious obstacles.

 

3:30 - 4:45 p.m.

 Managing Associations In An Ever Changing World
 Facilitator: Bennett Napier, Partners in Association Management 
 Panelists: Mark Engle, AMC,  Amanda Hammerli, Meeting Expectations, Katie Oxford, Association Services Group, and Jeanne Sheehy, Bostrom

This panel will first discuss the most pervasive external trends that impact the delivery of member service as we know it.  The panel will then transition and present strategies and tools that can assist today's association staff in achieving their organizational mission.

 4:45 - 5:00 p.m.
 Open Forum And AMCI Highlights 
 5:30 - 7:00 p.m.

 Reception sponsored by AMCI Strategic Partner, Personify
 (invitation to follow, RSVP required)
AMCI Regional Meeting Sponsors
Thank you to our sponsors for making the AMCI Regional Event and Reception possible.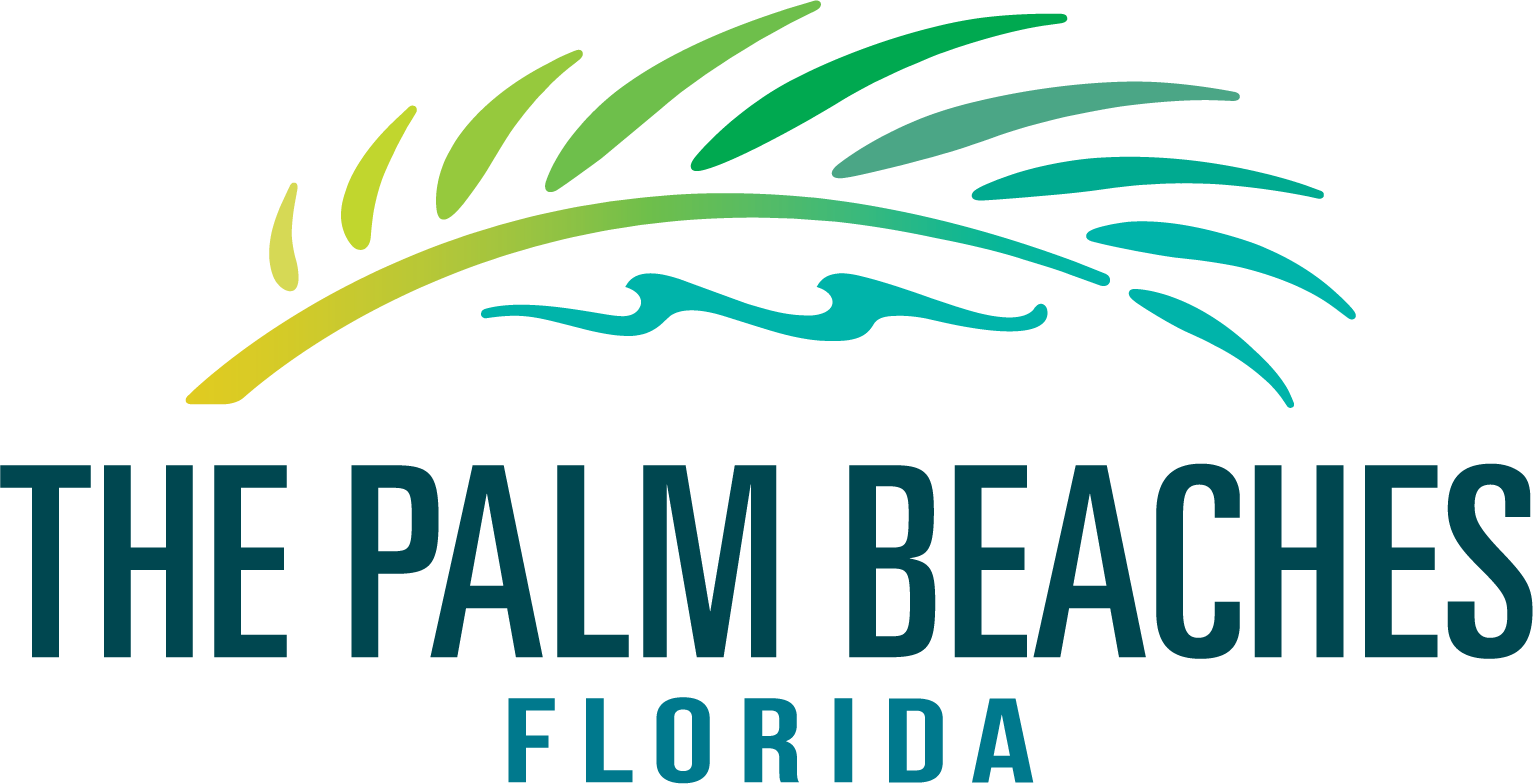 Meeting Sponsor                                              Reception Sponsor
CAE Credits
AMCI is a CAE Approved Provider.  AMCI's Regional Event programming meets the requirements for fulfilling the professional development requirements to earn or maintain the Certified Association Executive credential. As a CAE Approved Provider, educational program related to the CAE exam content outline, this program may be applied for 3.5 credits toward your CAE application or renewal professional development requirements. For more information about the CAE credential or Approved Provider program, please visit www.asaecenter.org/cae.
REGISTRATION
We look forward to welcoming you to the AMCI Regional Event in Tallahassee, FL on Wednesday, October 5, 2022.  Advanced registration is required for this event.  
Category
Cost
AMC Institute Member

$99

AMC Institute Non-Member
(AMC or Association Exec)
Please note Non-Member Industry Partners are not elligble to attend

$129

Ready to attend the event? Register here. 
HOUSING



For your convenience, AMC Institute has secured a room block for attendees at the Four Points by Sheraton. 
Room Rates: $129 (not inclusive of taxes and fees*).
This rate and block will be available until Wednesday, September 14, 2022.  To reserve your stay, using the following booking link. 
CANCELLATION
Cancellations received 59-30 days prior to the meeting date will receive a 50% refund.

Cancellations received less than 30 days prior to the meeting date or cancellations received during the meeting are not refundable. 
To cancel a registration, please e-mail Krista LeZotte at [email protected].
FSAE's EDUCATION EXPO
October 6, 2022
Interest in attending FSAE's Education Expo on the following day? Visit
their website
for registration, location and housing information.
QU

ESTIONS 
Contact AMC Institute at [email protected] or 703-570-8955.