Emerging Leaders
Who are your rising stars?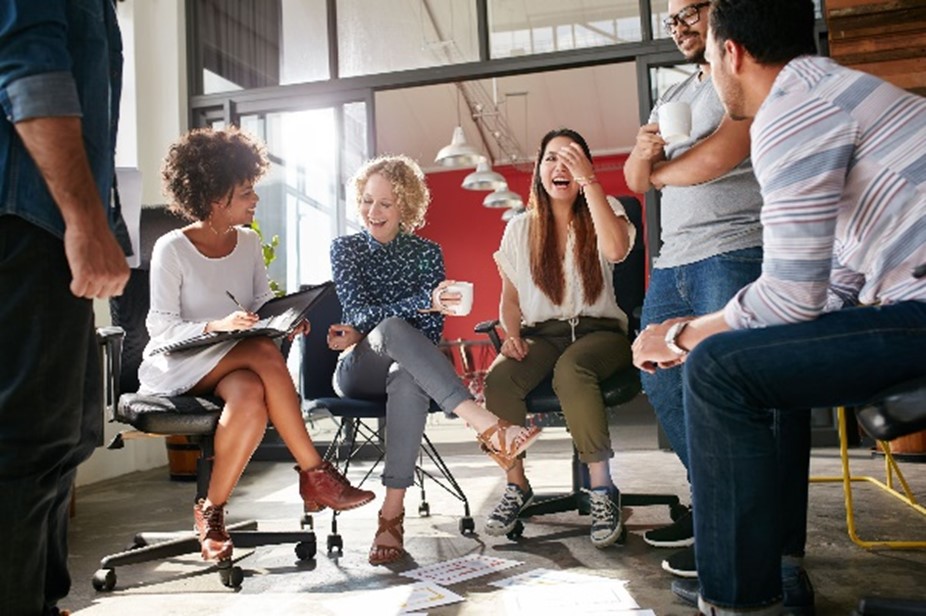 An Emerging Leader is/are the individual(s) who are mid-career professionals, managers of people and/or clients (Managers, Executive Directors, functional service leads, etc.), and critical to the daily operation of an AMC. As Owners and C-suite executives consider the future of their AMC, these individuals are core to the growth and success of the company and ways to implement them into the AMC.
What does this look like?
For Emerging Leaders: You are critical to the success, stability, and service of clients within the AMC environment. You exhibit a strong passion for, and commitment to, the AMC model and demonstrate continued success and leadership skills within your company and the industry.
For CEOs: These individuals have been identified by AMC leadership to be involved in succession planning, long-term strategic planning, and sustainability. Their understanding of the AMC model, as well as their energy, will be necessary to create dynamic, new approaches to solving problems and producing positive outcomes for the AMC and its clients.
Through the Emerging Leaders Committee, AMCI will provide new, relevant educational opportunities, networking, and professional development to elevate the next generation of AMC leaders within your organization and the AMCI community. There is no additional cost to your AMC - beyond the time of your Emerging Leader(s) - since your AMC holds an organizational membership in AMCI. Please take a moment to send your Emerging Leaders' names, emails, and titles to Thomas Pigg.